Voice
Engagement
Platform
Voice AI technology transforms your recruiting team's output and candidate experience.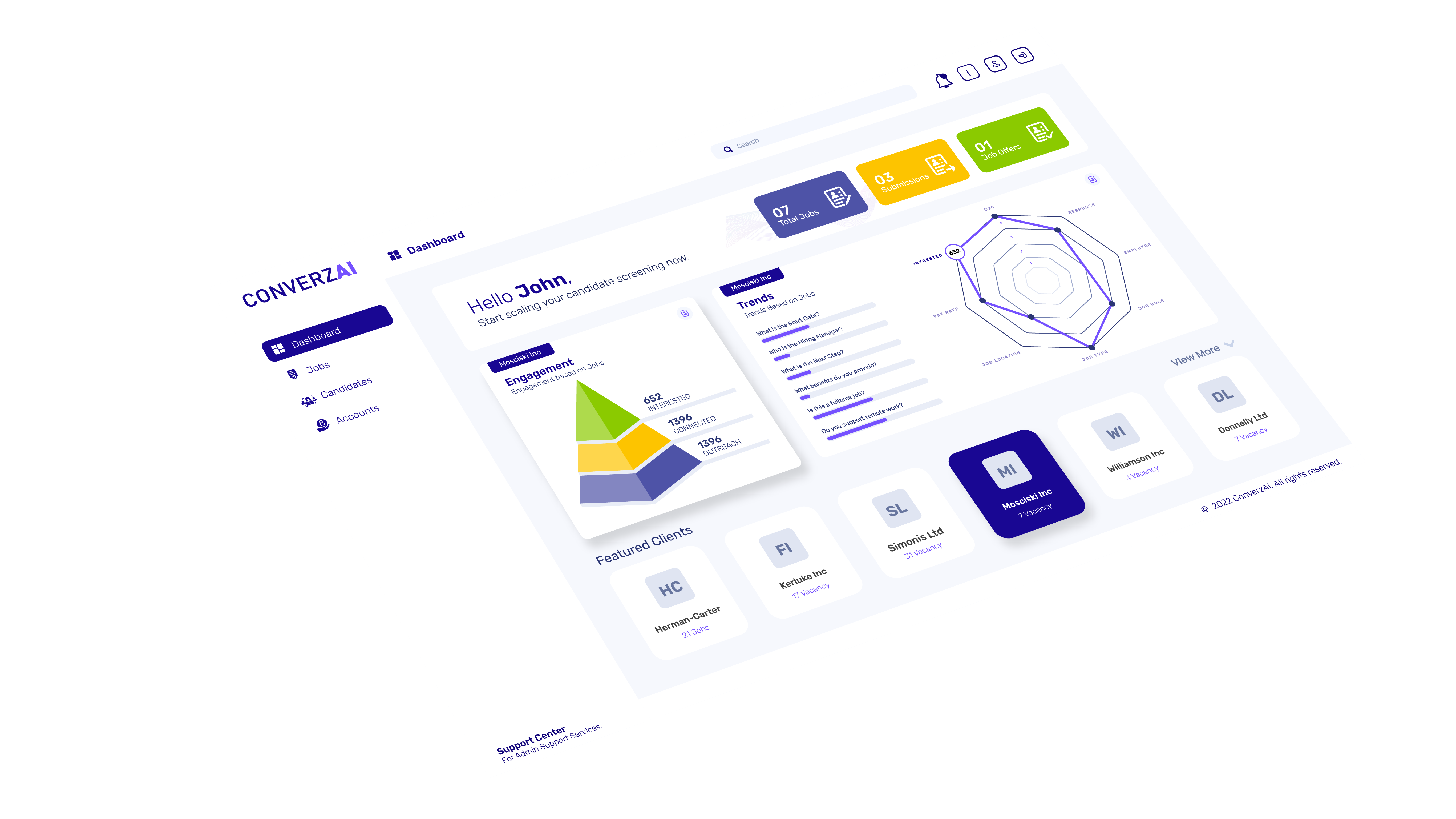 Scaling
Candidate
Engagement
The platform automatically sources candidates from your ATS, engages with screening calls at scale, and then delivers deep insights in real-time.
Voice AI Platform
Features
ConverzAI platform deployment within 5 business days. Customers experience immediate topline impact from their first Voice AI engagements. Expand your Voice AI impact by delegating more jobs and entire customer accounts to the platform.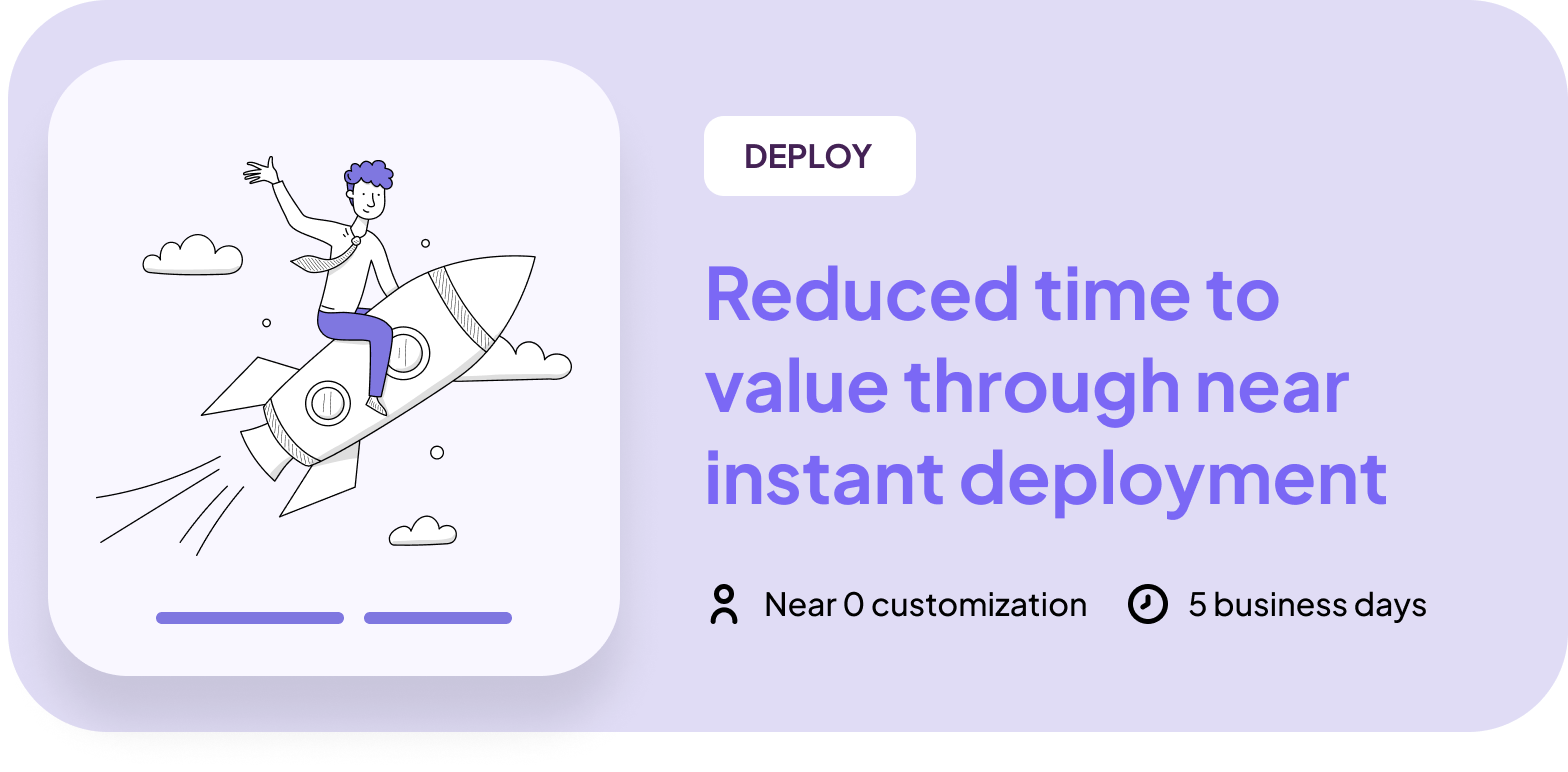 Assign ConverzAI to engage on jobs that have applicants or where candidate sourcing is required to do outbound outreach. Receive qualified candidates, in hours not days, for any amount of job volume or variety.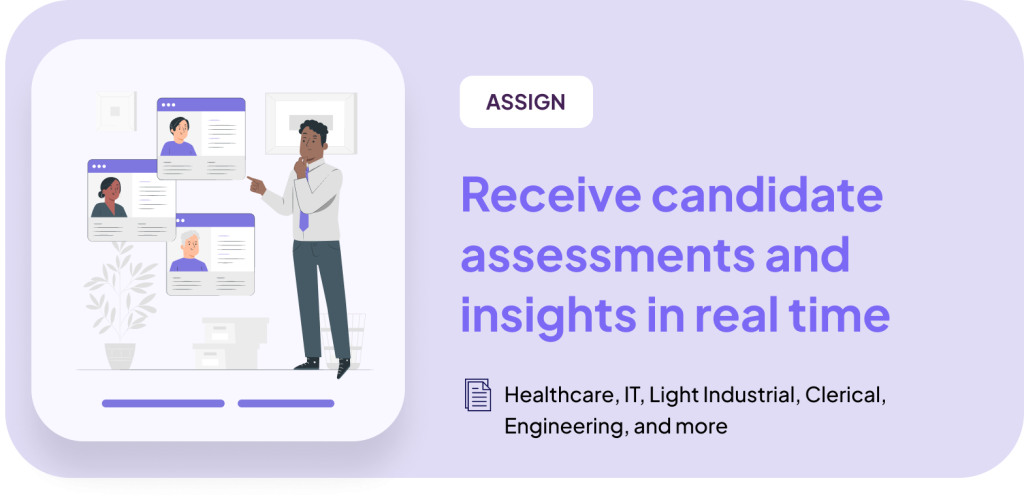 Automated Sourcing & Screening
With a complete job description the platform automatically sources relevant candidates and activates Voice AI screening, voicemails, email, and text outreach. We deliver automated omni-channel candidate outreach at scale.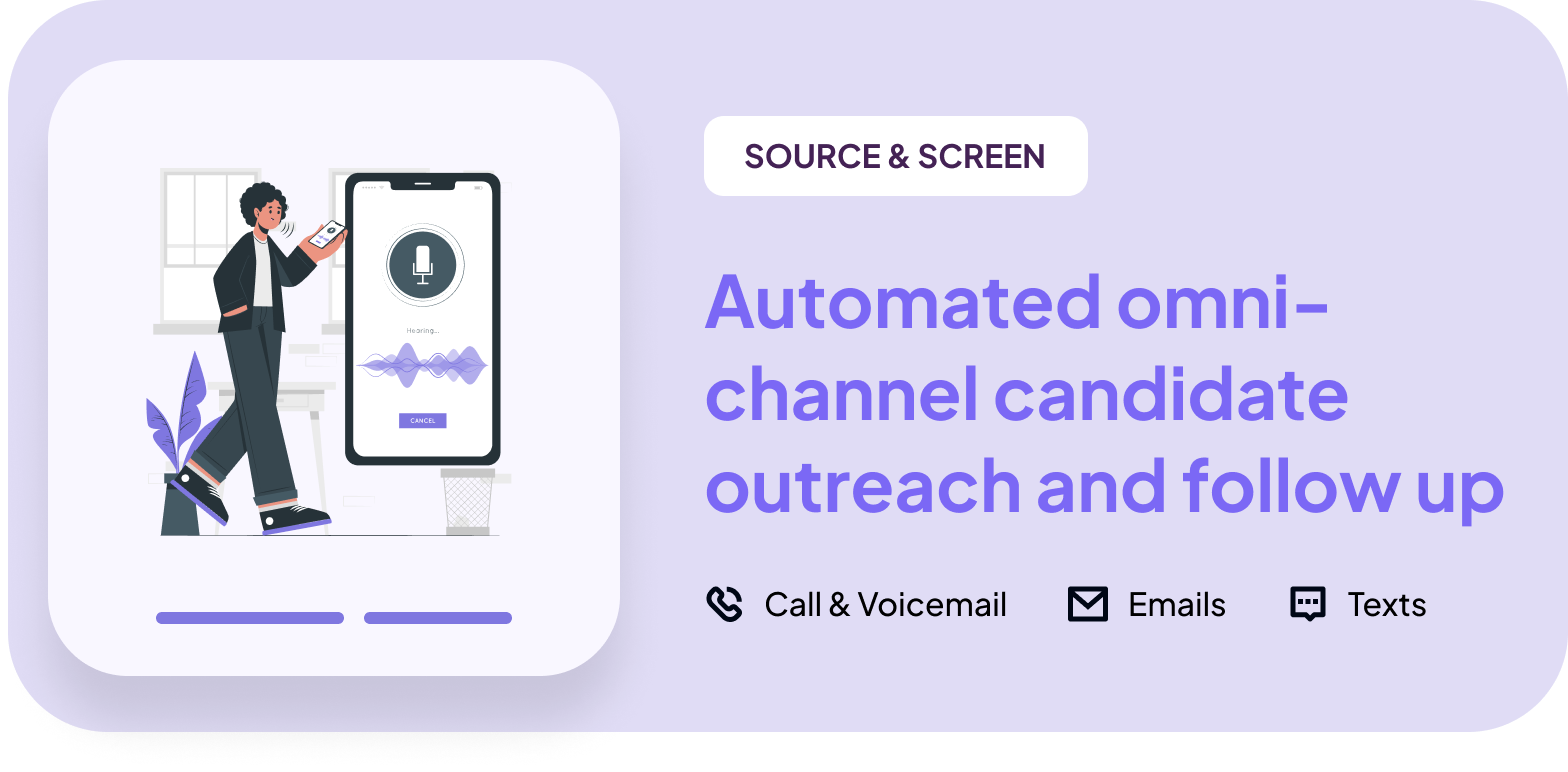 Realtime Insights Delivered
Recruiters get realtime insights in their ATS and direct email notifications to close more candidates faster. Staffing leaders can access insights from millions of conversations to enhance their recruiting strategies and help more candidates land the job they want.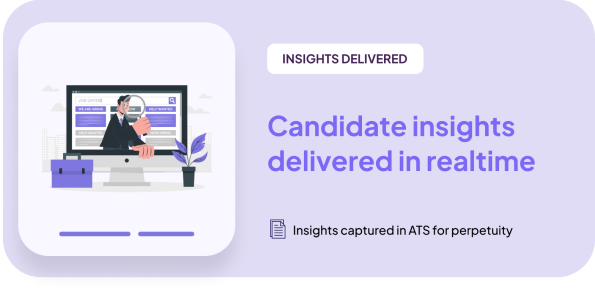 Deliver more qualified candidates with Voice AI
No subscriptions. No annual fees. No lock-ins.