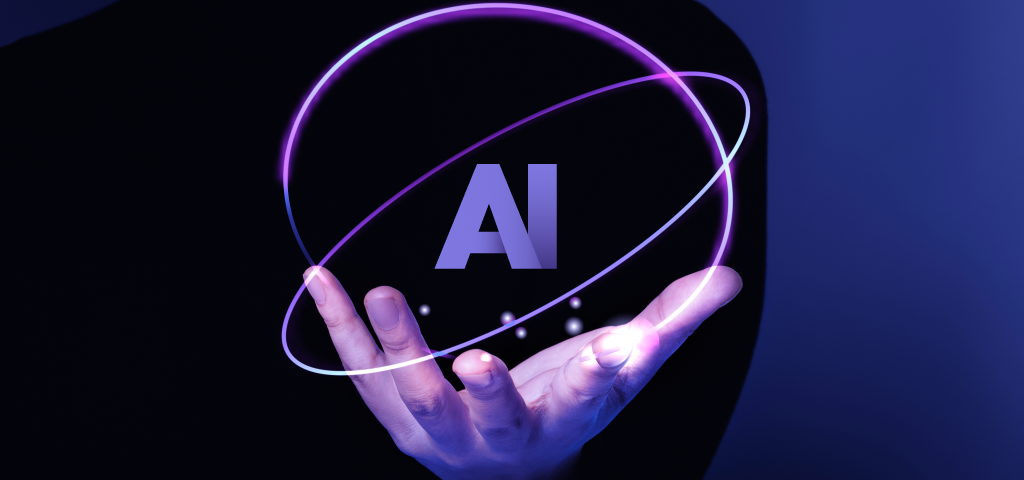 ConverzAI was founded with a set of values guiding our relationships with what we care about most, our customers, people, products, and community.
ConverzAI creates transformational value for organizations through easily deployable Voice AI allowing organizations to scale their engagement strategies, boost their topline, and create a better end user experience. Available now for recruiting and staffing teams, our AI solutions scale candidate engagement processes to help you quickly achieve your revenue potential.
At ConverzAI conversations come before AI and that's what inspires us to innovate. The engagement experience matters the most, and we have spent years ensuring that the experience is human-like and transparent to sustain meaningful long conversations. Our customers achieve greater topline revenue and receive powerful strategic insights.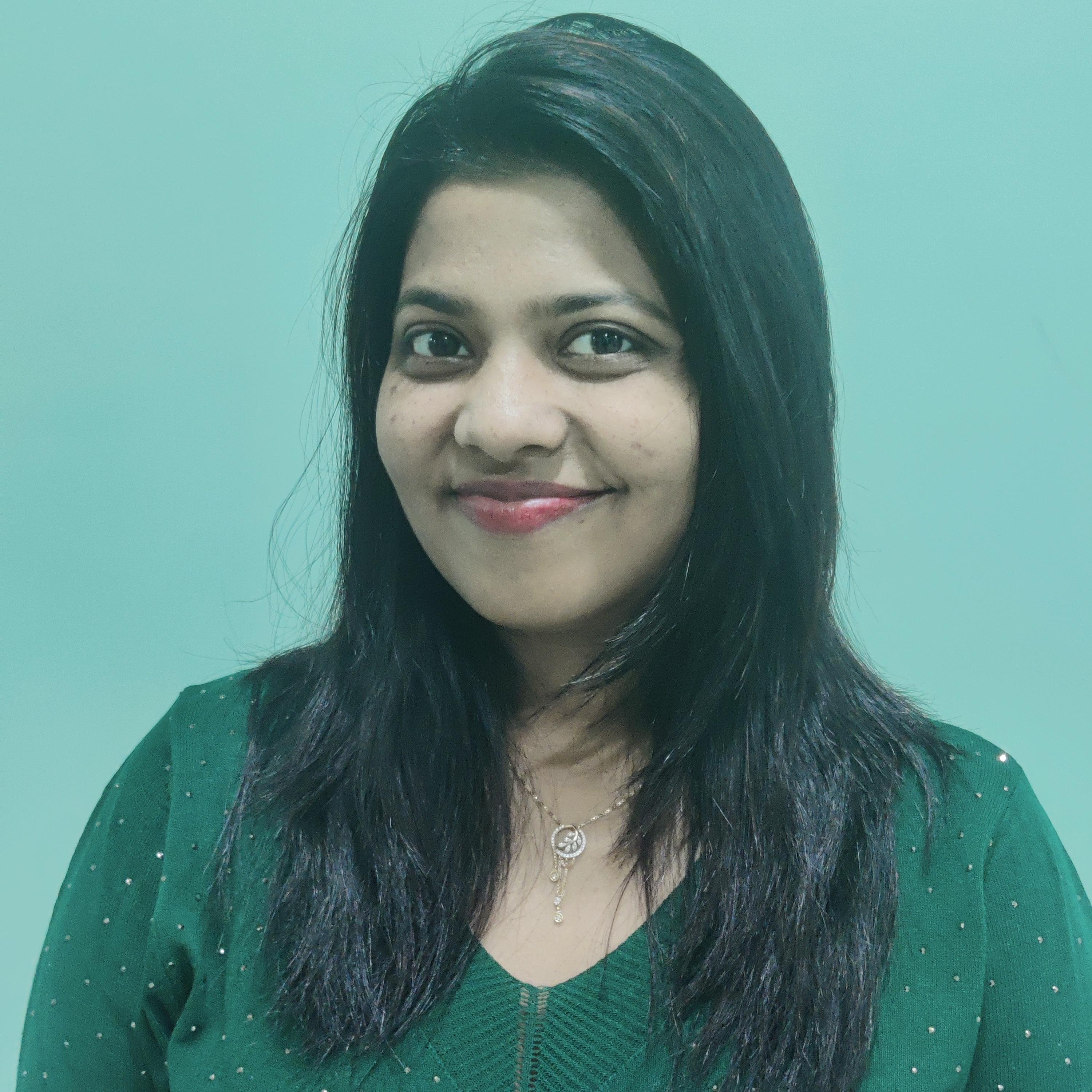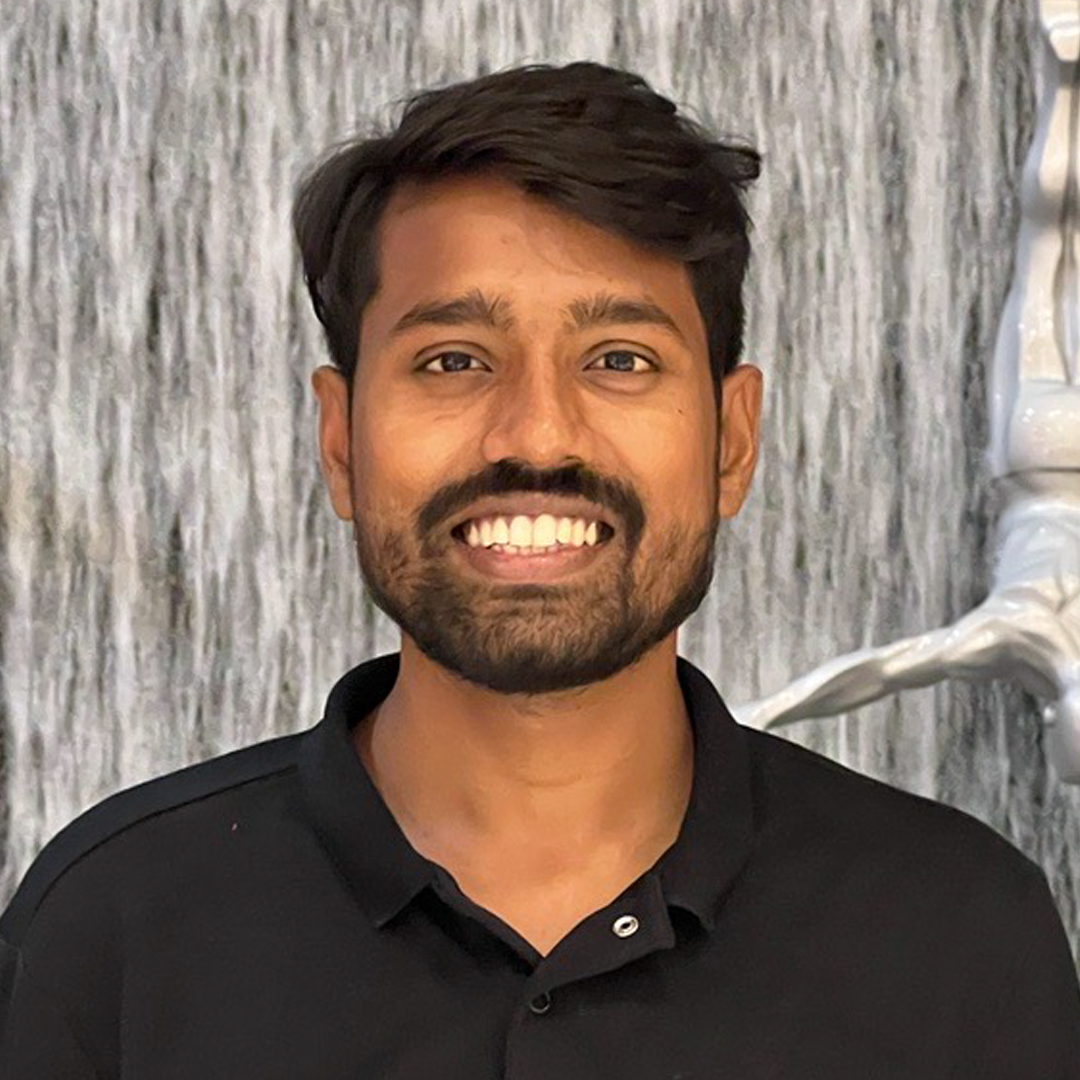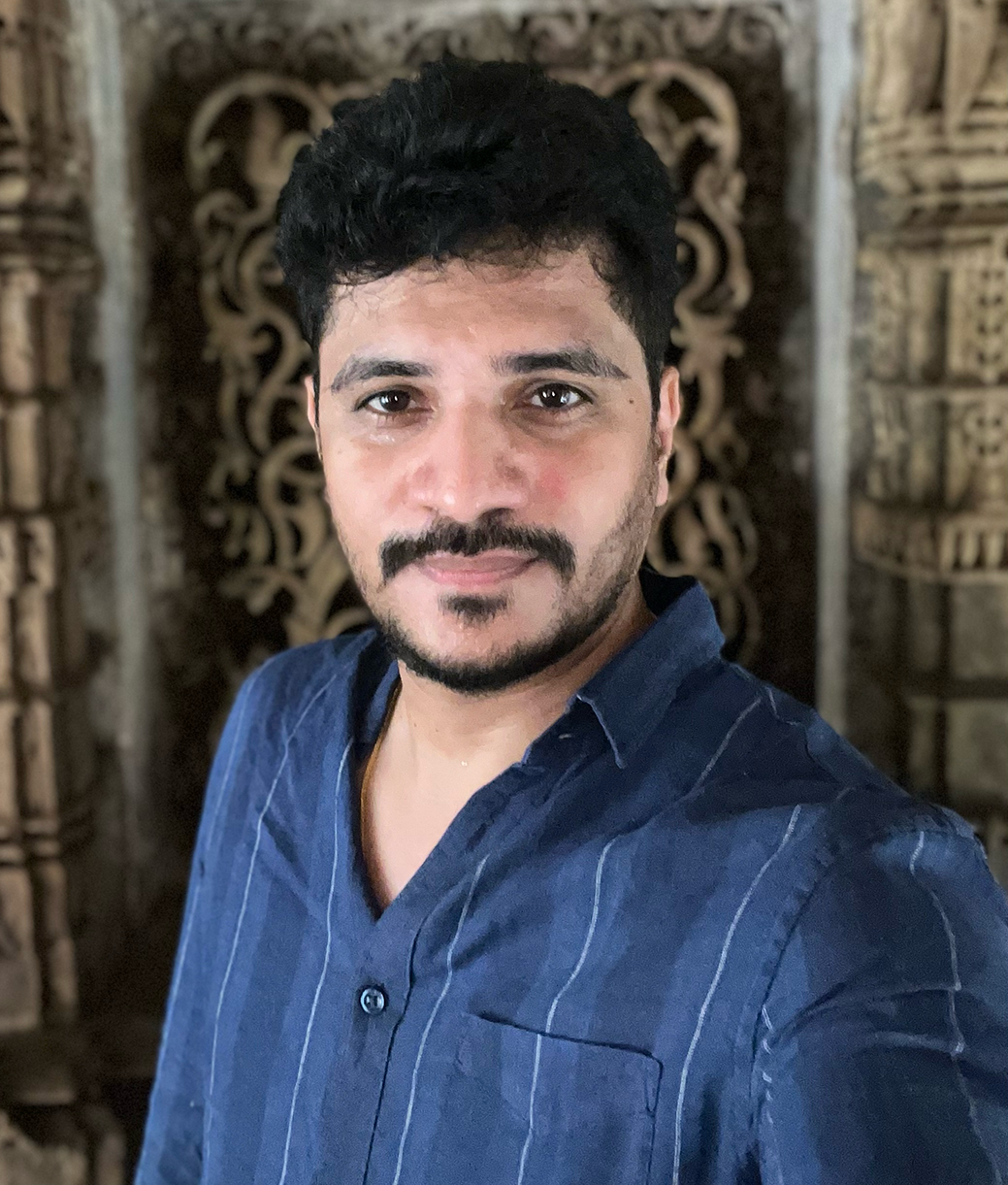 Don't Hesitate to Contact Us