Boost Staffing Revenue with Voice AI
Join the webinar on August 22nd, 10:00am PT
Discover how our clients Integrity Staffing Solutions, Apex Staffing, TalentBurst Inc., and more leverage Voice AI to gain a major competitive edge and drive revenue growth.
Scale Candidate Engagement with
Voice AI
Easily deployable Voice AI to boost your topline and improve candidate experience. Hear how Voice AI can grow your business.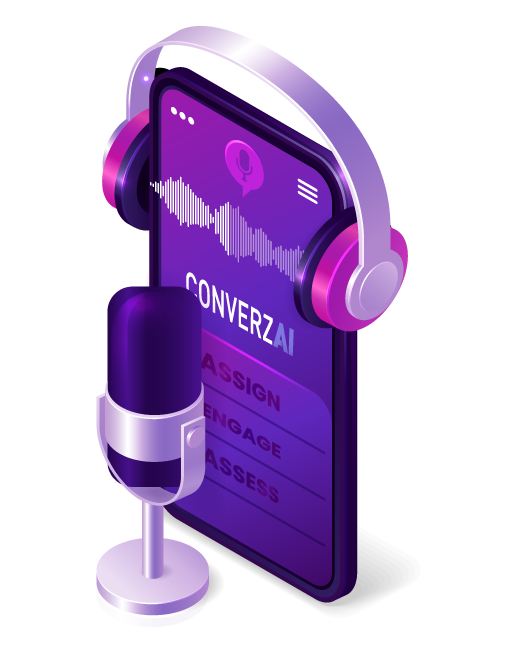 ASSIGN
Assign jobs to ConverzAI's virtual recruiter in your applicant tracking system (ATS) to engage with applicants and job relevant candidates in your ATS.
ENGAGE
Virtual recruiter conducts 6 to 21 minute candidate screening conversations while managing follow ups across phone call, voicemail, email, and text.
ASSESS
The platform delivers a real time summary of each candidate conversation to place candidates faster. It also documents the insights back to your ATS.